Trick or Treat Storytime Costume Parade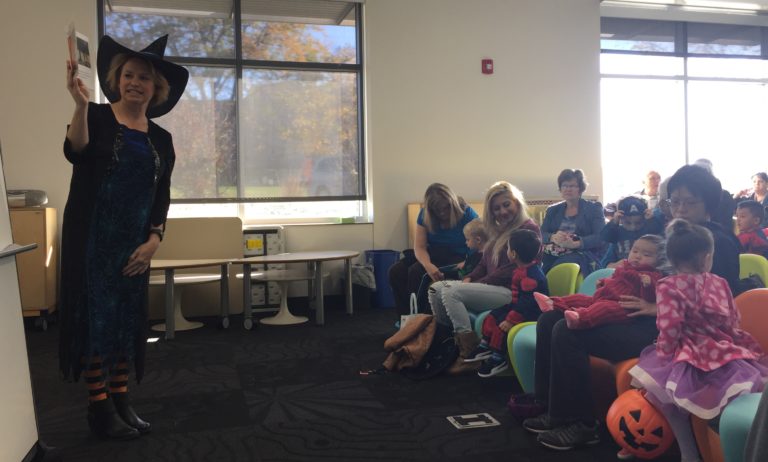 Wear a costume and join us for a Trick-or-Treat themed storytime with a costume parade throughout the library!
Storytime is held on Wednesdays at 10:15 a.m. and features songs, stories, and fingerplays on a theme. Children of all ages are welcome, with a caregiver. Daycare/preschools groups are asked to pre-register to bring groups of 8 or more children.