Pillowcase Project – Emergency Preparedness for Kids
The library is partnering with the American Red Cross to offer the Pillowcase Project, an emergency preparedness workshop especially for school-aged kids. Kids will learn ways for their families to be ready to stay safe in different emergency situations (tornado, fire, flood, etc.) and decorate a pillowcase that helps them remember and share what they learned.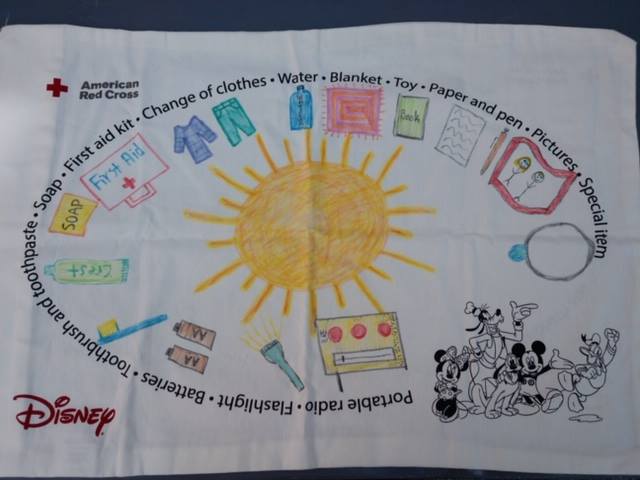 This program is free but does require pre-registration. Please sign up at the youth desk at the library or the online registration form. Registration link. Kids ages 8 and older may register on their own. School-aged kids younger than 8 need to be accompanied by a caregiver.