Mobile Health & Medicine History Museum
This innovative and unique exhibit features the history of medicine and health care from the mid-1600's to the birth of Emergency Medical Services in 1969. With artifacts, educational pieces and historical devices, this museum is perfect for all ages.
The museum is partitioned into segments, decades, eras and themes such as the 1918 Pandemic, child healthcare, WWI, WWII, Civil Defense and Cold War, Native American medicine, Civil War, Revolutionary War, the Victorian era and others.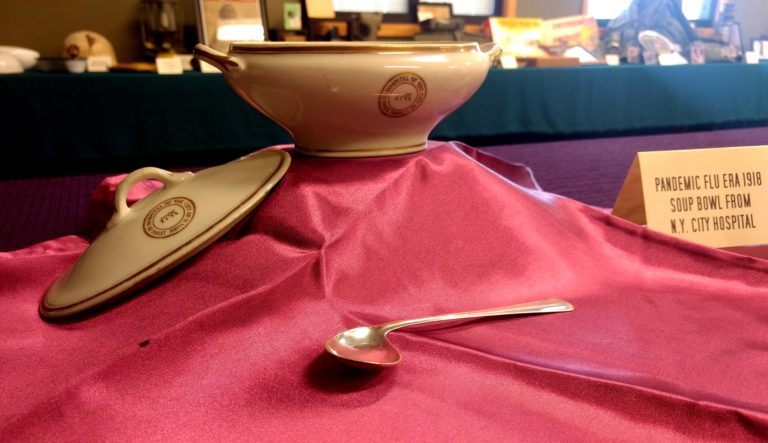 This museum is extensive and features the history and developments in health care and emergency medicine in the United States. Displays range from mid to late 1700's with artifacts such as blood-letting tools to the 19th Century and all its developments including the earliest EKG, patient transport items, hospital equipment, bizarre artifacts from sanitariums and yes, the macabre world of snake oil salesmen and fake doctors.
Perhaps the real story of this museum is in its curator, 17 year old Jonathon Weiss who has labored for three years to make this museum a reality. At age 14, Jonathon began studying the history of medicine and health care as a home-school project; the result has been a travelling museum with over 2000 rare artifacts!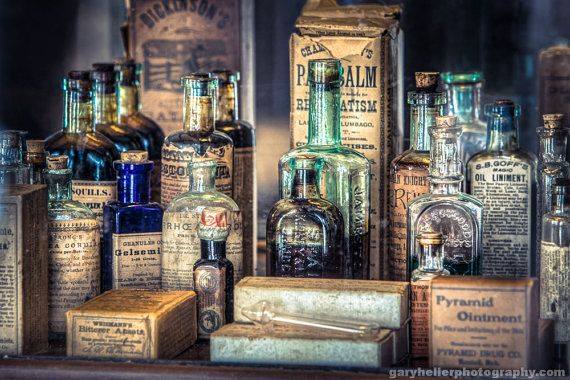 The Life In The Arena Mobile Health and Medicine Museum is owned and managed by the Life In The Arena Foundation, a non-profit organization dedicated to supporting responders while educating and inspiring those in America's communities to pursue careers in emergency response.
The museum is open for browsing during the times indicated; guided tour times coming soon.
Related Events