Martika Daniels Workshop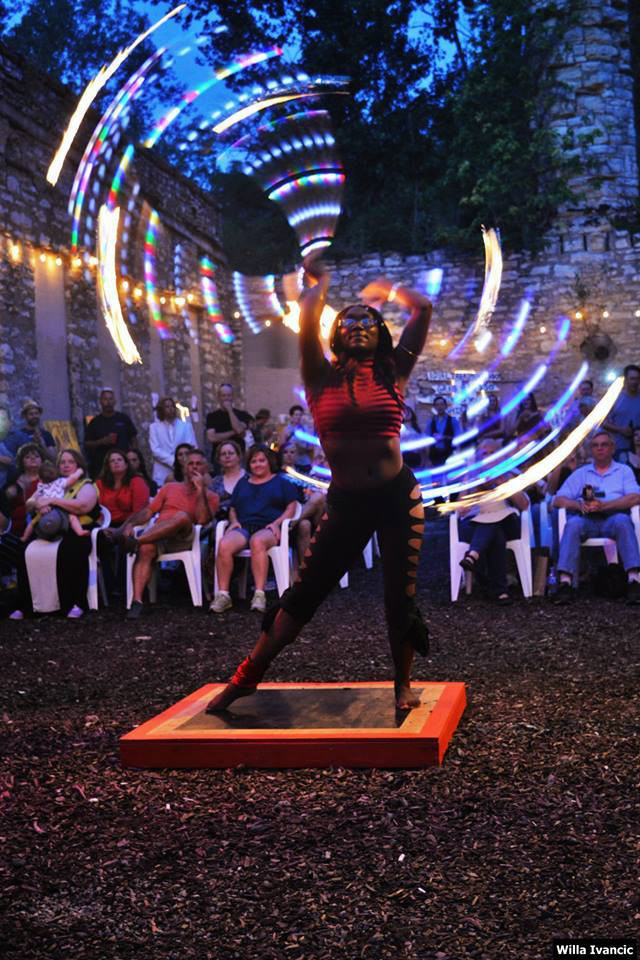 Want to learn to spin a hula hoop like a pro? Get on your feet and get moving with circus props! Join Martika for a how-to workshop and learn some of her skills!
This fun hands-on workshop (for ages 8 and older) will give you a chance to learn circus skills with a few different props, including hula hoops and more. This workshop may be held outside, as weather permits, or the large meeting room. Check in at the youth desk.
Registration is required. Space is limited. This workshop and Martika's morning performance are sponsored by the Martha Ellen Tye Foundation and the Friends of the Marshalltown Public Library.
Ages 8 and up. Pre-registration required.