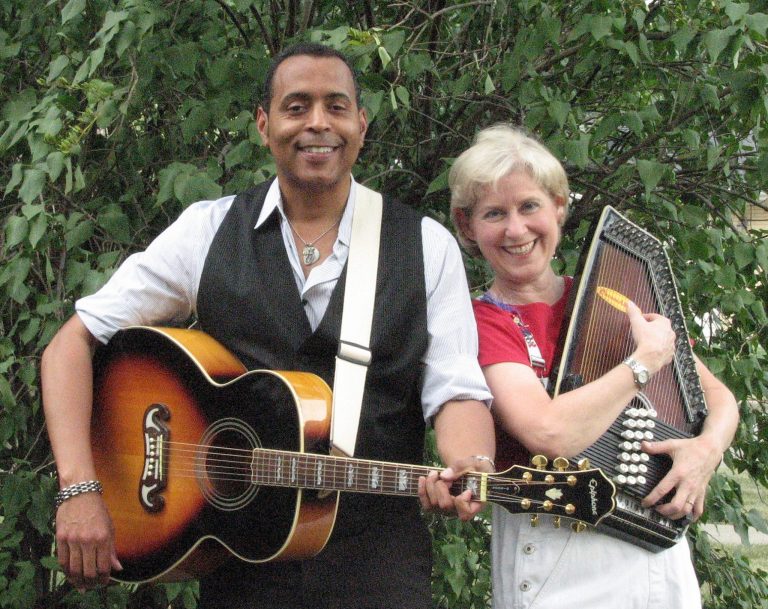 So, what makes a Macaroni Soup! concert so much fun? It's the energy and enthusiasm Miss Carole and Clarence bring, combined with participatory music that gets EVERYONE wiggling and giggling, hopping and stomping, and singing along!
Sticky Bubble Gum on your nose? – Yep!
An indoor Snowball Freeze Fight? – Uh huh!
A Book to Sing? – You bet!
This program is free and open to anyone interested. No pre-registration is needed. Call the library with questions at 641-754-5738, ext. 3.