Holiday Nerf Battle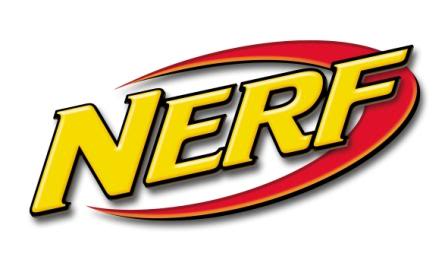 Saturday, December 7, 2019 4:00 PM – 6:00 PM
Ages High School through Adults
Nerf Battle Returns!! Participants ages high school and adults are invited to participate in Nerf battles after hours in the library. (Epic Free for all, Capture the Flag, Humans Vs Zombies) All participants must sign a waiver and participants under 18 must have their parent sign their waiver. Waivers are available for pick up at the check out desk, as well as rules.
Again, we are still only allowing blasters that use darts, no balls or arrows. We will supply the darts (we have 2400 darts!). Bring your own blaster. The library does have a few 6-shot blasters for patron use.
Must arrive before the doors lock at 4:00 PM.