Disaster Response Program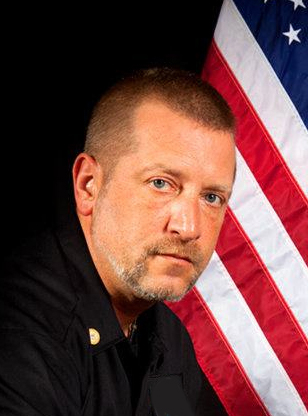 Eddy Weiss will present a program at the Marshalltown Public Library on Monday, February 4 at 6:00 p.m. in the library's community meeting rooms entitled "The Definition of Unprecedented".
Weiss' program will look back through the history of severe weather events and compare response to those natural disasters in the past to the response in present times. Weiss draws connections between Maria and the 1918 pandemic, Harvey to the New Madrid earthquake and many more. Storm by storm Weiss takes the crowd on a journey through history while bringing to light the archaic methods of emergency management and response used in these most recent tragedies. Weiss will also discuss the response to the recent tornado in Marshalltown in July 2018, and show some of the equipment that he and his team use in responding to natural disasters.
Eddy Weiss is a nationally renowned expert in the fields of Emergency Management, Disaster Preparedness, and all types and phases of disasters.
Eddy Weiss' knowledge and expertise comes from an incredible number of hands on experiences with virtually every major national disaster this country has faced over the last 15 years. From Katrina to Sandy, Eddy and his team of responders have been there as first responders and assisting agencies and individuals cope with crisis. His first-hand accounts of terrorism and national disasters provide a backdrop to his presentations.
This program is based on a book written by Eddy Weiss also called "The Definition of Unprecedented: Redefining Emergency Management Response and Responsibility," which was released in 2018. Weiss will have books for sale after the event.
This event is sponsored by Friends of the Marshalltown Public Library.