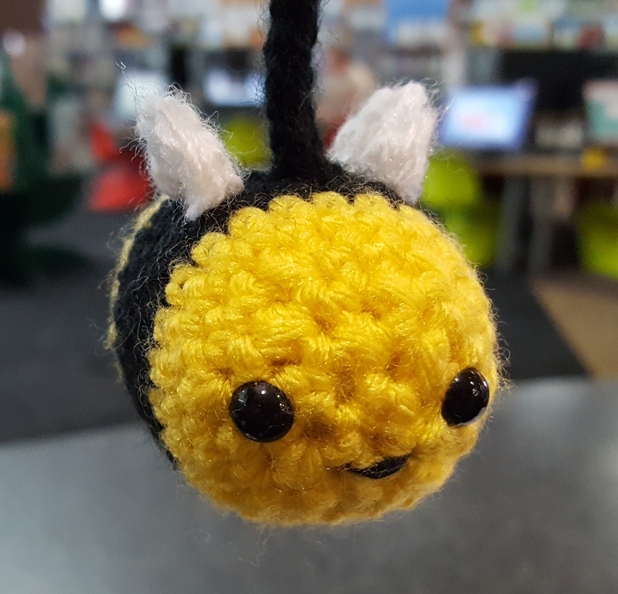 *Registration is closed – Ask at Youth Desk about August session*
Crochet Club is for kids ages 10 and up to learn the basics of crochet and build skills in a casual, friendly environment.
Hook and yarn provided, or bring your own if you'd like. Learn how to make chains, stitches, rows, "in the round", etc. — working toward a project you can take home after a few weeks! Registering for the Intro registers you for 4 weeks, in order to learn and develop skills.
Each session will consist of an introductory class and three classes to work on our project. The introductory class is required in order to join the club. We will repeat the introduction later in the summer and continue the sessions as interest allows.
Meets in Blue Activity Room in the corner of the Youth Department
*Students who began in June will continue to build skills through July.*
Registration for July session is full.