Anime Marsh
There is no school and the Library will be closing early on the 27th. We will be meeting early to watch the 2015 Award winning The Boy and the Beast! Club is intended for ages 13+. You do not have to be a member to attend.
Movie Courtesy of Funimation!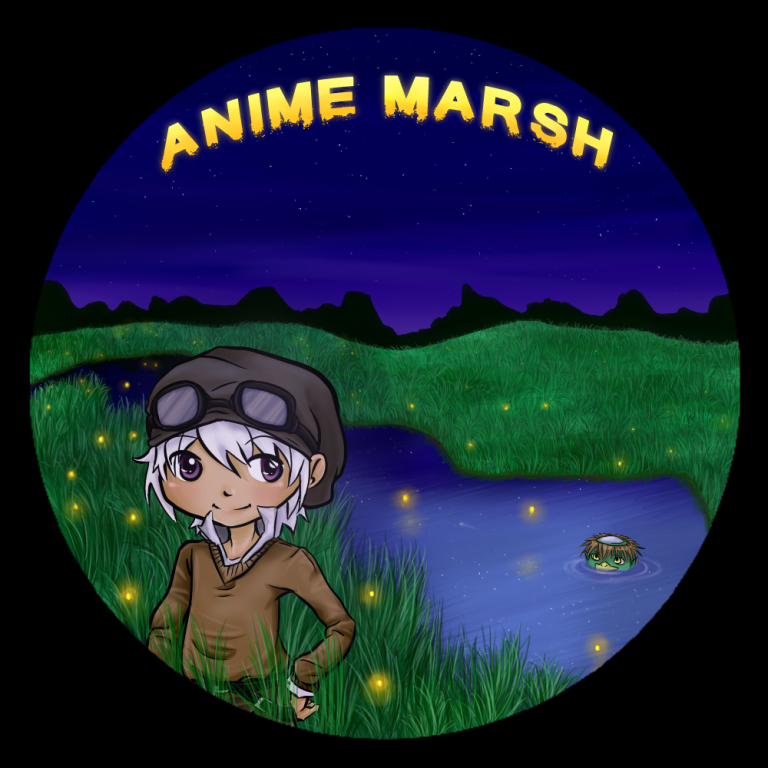 If you love Anime, Manga, and Japanese Culture, this club is for you!
Miss Diane C is our amazing Hostess with a knack for Origami and other fine Artsy Crafts. Rachel S is our Club Coordinator and Official Club photographer.
Meetings are held every 2nd and 4th Wednesday of the month from 4:30-6:30 at the Marshalltown Public Library, meeting room side B. Meetings include but are not limited to…anime screenings, art projects, games and snacks!
Anime Marsh is sponsored in part by Crunchyroll.
Anime Marsh is intended for ages 13+
Related Events